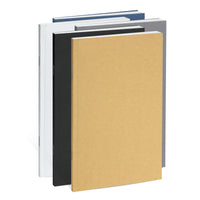 Add your Creative Touch
Our line-up of staple-bound and wire-bound notebooks are a blank canvas both inside and out for your writing, drawings, sketches, and so much more!
Shop all notebooks
We Keep it Simple
We like to keep it simple by offering the one color custom printed cover notebooks. One color printing helps keep costs down for your business or organization. With no minimum order quantity you can order a single notebook. Let's work together and make something just for you.
SHOP CUSTOM NOTEBOOKS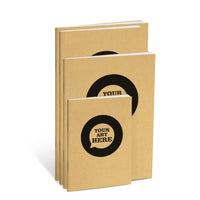 Not seeing what you need?
If you're looking for a custom size, page count, or page style for your notebooks, reach out via the contact us page to see if we can help!